Further Readings and References
Synthesis and physical properties of liquid crystals: an interdisciplinary experimentJournal of Chemical Education, G.R. Van Hecke et al., 82, 1349, (2005).
Chirality Made Simple: A 1 and 2-D introduction to Stereo ChemistryJournal of Chemical Education, R.A. Gawley, 82, 1009, (2005).
Using guided inquiry to study optical activity and optical rotary dispersion in a cross disciplinary chemistry labJournal of Chemical Education, M.A. Vaksman and J.W Lane, 78, 1507, (2001).
Pictorial Procedure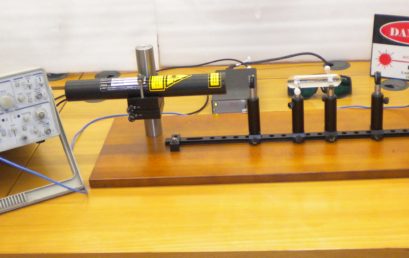 1. Provided apparatus