The hyperloop is a highly innovative concept that involves high speed, affordable, efficient and safe transportation. The idea was float by is fifth mode of transport floated by
Elon Musk
in 2013, eventually, aims at transporting humans and freight at top speeds of 760 mph.
Last year Team HyperLUMS was the only team from Pakistan to have qualified for the highly prestigious "SpaceX Hyperloop Pod Design Competition". Only 120 teams from a competitive pool of 1000+ teams from top-notch universities, including MIT and Stanford, made it to the SpaceX design weekend in the US to present their concept designs in front of the experienced panel of engineers from Tesla, SpaceX and academia.
The team was exclusively covered by various international and national media. The team was covered by "Fortune" on their website: (http://fortune.com/2016/01/29/spacex-hyperloop-competition-2/), as well as locally covered by ProPakistani.pk, Express Newspaper and Express Tribune, The Tech and others.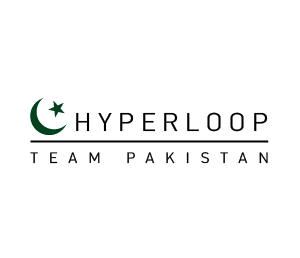 This year, the team has formed a consortium of Pakistani universities called "Team Burraq" including LUMS, PIEAS, GIKI, NUST  hoping to make it all the way through with an improved design. If qualified, the team will build their pod and race it at SpaceX headquarters at Hawthorne, California, USA in the summer.