We are unveiling the new PhysLab logo which connects to Al-Jazari's mechanical flute.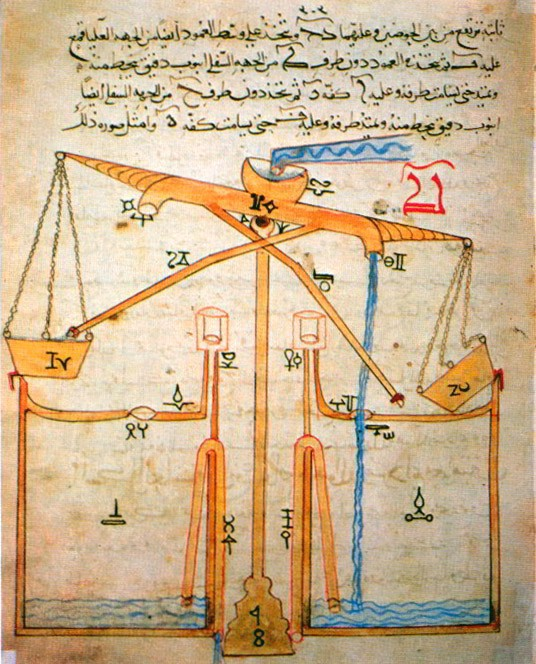 This is a mechanism designed and built by the famous Iraqi engineer, mathematician and inventor Ismail Al-Jazari. His book Kitab fi ma'rifat al-hiyal al-handasiyya which can be translated as the Book of Ingenuous Mechanical Tricks is revealing and epitomizes an ideal scientific culture of free inquiry, inventing mechanisms and processes that can control, economize and do useful tasks for humans. The inventions of inter-connected elements engaged in water circulation, irrigation, pneumatic control, timekeeping, music reflect not only the utilitarian viewpoint of technology, but also the hedonistic philosophy of science that amuses, delights and surprises. And above all, the book provides complete guides on how to build these machines.
These are qualities that we instill in PhysLab which is now fifteen years old and has instilled in hundreds, if not thousands of eager students and researchers, the creative urge to invent and discover.
We choose to use this logo because at PhysLab we emphasize the open spirit of sharing, urge students to analyze and create, instill creativity, help solve problems, but also explore the unknown, make students co-design and co-create lab experiments, and finally, the need to disseminate work through quality writing, artwork and visualization tools. We also want our students to know the limits set by uncertainty, finitude of measurements, and develop habits of patience, respect, teamwork.